Online Shopping Trend
Online shopping has become popular across the world with more people shifting their interests towards it on the constant rise. What started with a couple of websites began to sell products on the internet, today has grown into a whole new industry known as the eCommerce. There are thousands of websites offering online shopping and the number is simply increasing drastically. This is because online shopping simply offers the convenience of buying what you want right at the comfort of your homes. It also offers complete privacy in shopping for stuff sometimes you find hesitant to buy in a local store or a shopping mall. People often are shy towards buying stuff like lingerie, contraceptives, or any similar personal products in the midst of a crowd of other people and when you bu them online, it is simply a private affair.
Paying for Shopping Online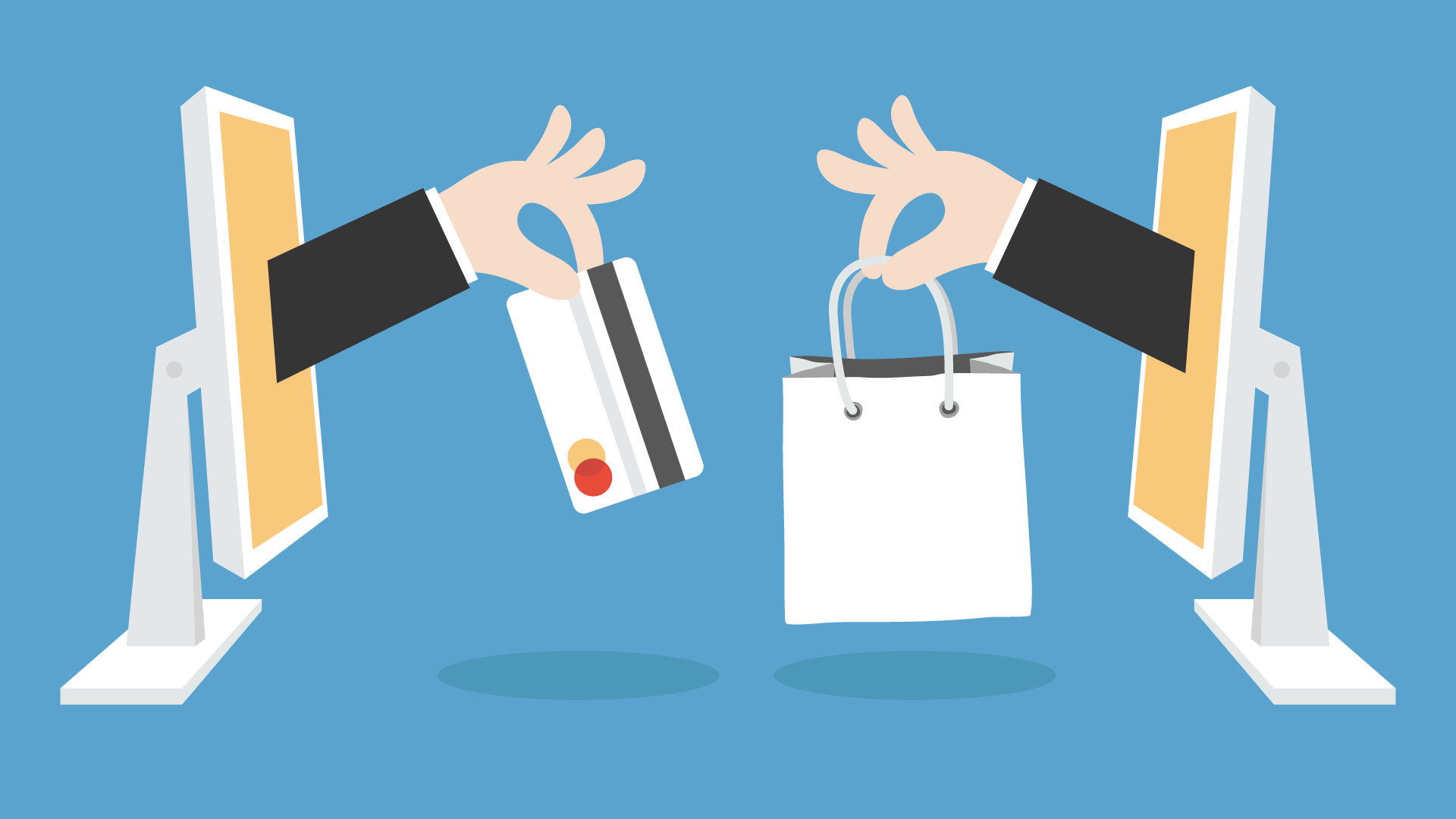 While online shopping offers various benefits to consumers, paying for them is made easier too with help of payment gateways. These payments gateways act as a mediator who takes money from you and gives it to the seller which in this case is the online shopping website. These gateways take accountability of safety and security of your payment activities which is either by your Credit Card or your online banking account. With so many hackers in the internet world, doing transaction directly from one point to another might prove unsafe and risky. Thanks to these payment gateways who offer the most sophisticated & secure environment that can easily carry out your payments invisible to hackers. This is the reason why most websites have a payment gateway to ensure safe and easy transactions.
Benefits of Payment Gateways for Websites
Ensures safe & secure payment transaction.
Provides different payment options to customers like payment through credit cards, debit cards, online banking, etc.
Are certified and authorized by banks so they are accountable for all your online transactions.
Easy to setup an account with for any shopping websites.
Allows you to make or accept payments to/from anywhere in the world and supports all currencies.